This school is designed to empower women to truly get in touch with your body, your health & your wellness.
Each course is designed to help you tune in to your own body cues and find a path to your own best health.
Holistic Core Restore® Every Woman Client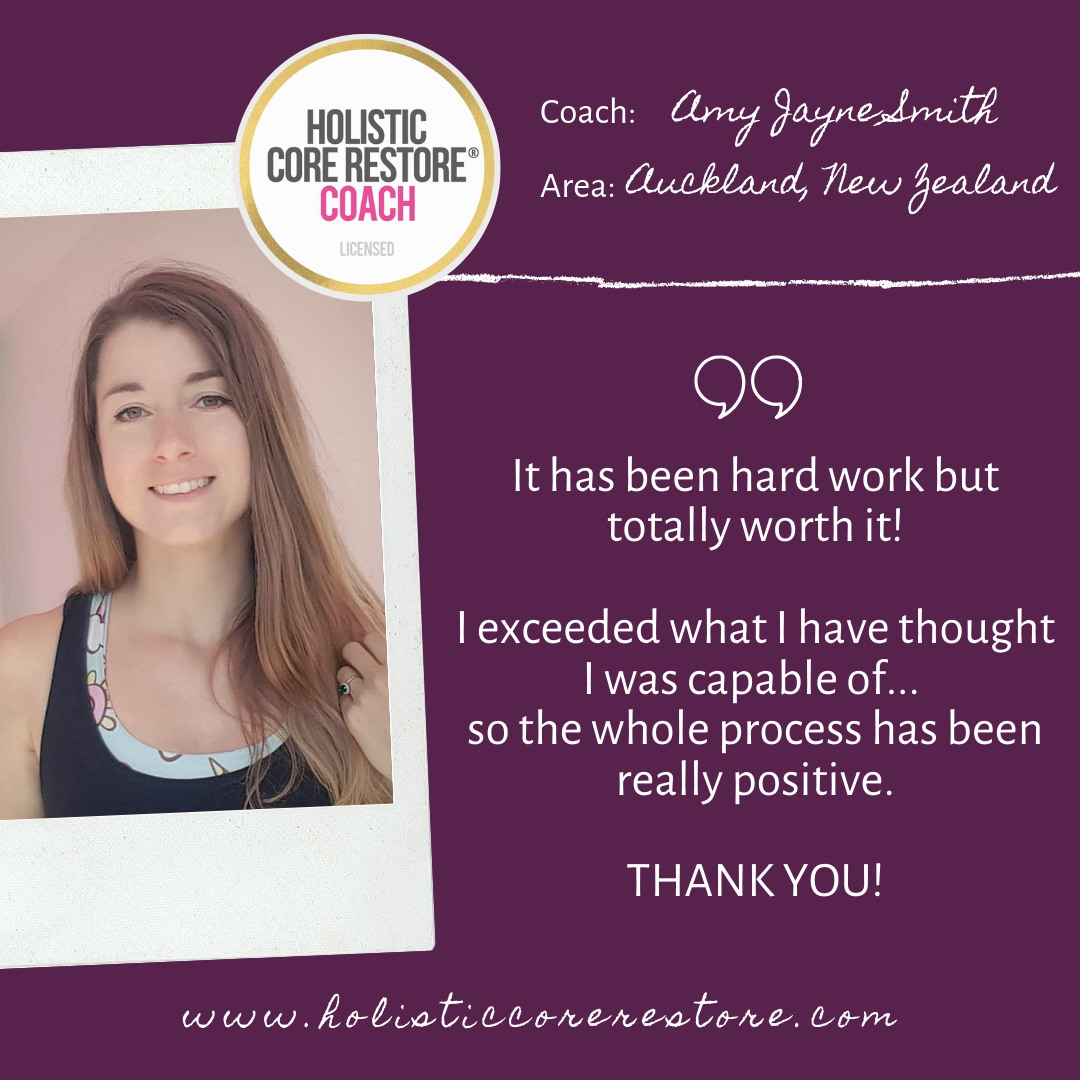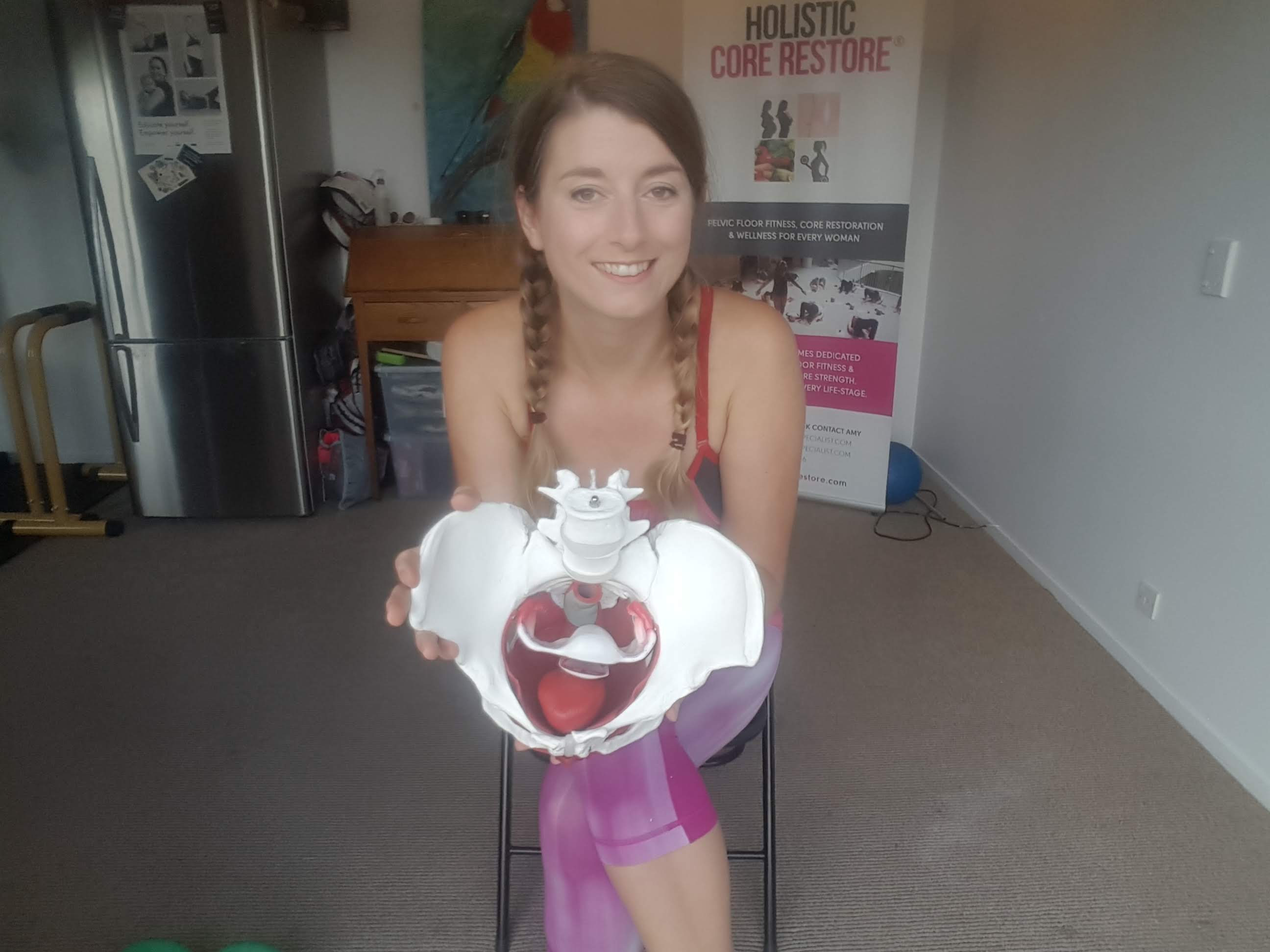 I am a certified personal trainer, holistic core restore® coach & nutrition coach. I am passionate about women's health and I have dedicated my career to helping women tune in and connect to their health, fitness & wellness.
I look forward to working with you, and empowering you to become your best self.