Welcome to Holistic Core Restore® HEAT
​
 We've finally nailed exercise for fat loss that is also 'Pelvic Floor Friendly'! 
It's a 'no-jump' workout that truly will hit all the fat loss markers, jump start your metabolism and keep you burning calories for hours after the exercise session. 
If you've gone through the Everywoman programme, 'Heat' is your next step. This is where we take it up a notch or two with a change in music and tempo to get you moving, while still having a deep respect for your Pelvic Health. 
​
Ultimately, it can be done!
You can keep both feet on the ground and still have effective fat loss!


Do you want to know how to exercise to improve your Fat Loss with respect to your Pelvic Health status, i.e. without huge impact/load/force going through the Pelvic Floor and Core?
​
Are you ready to take it up a notch or two, move to inspiring and energizing music, experience the fun being put into functional, and be pushed!
Do you want to know how to move dynamically and safely for life!
​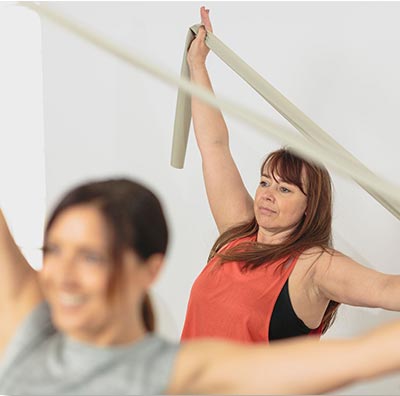 Are you keen to continue prioritizing this area of your health, and learn essential skills to last you a lifetime?
​
Do you want to learn the importance of food, not only for fat loss, but also for nourishing your deep health?
Do you want to workout from the comfort of your own home?
Do you want to be motivated, challenged & supported in developing strength, power & fitness?
If you answered "yes" to the above questions... this programme is for you!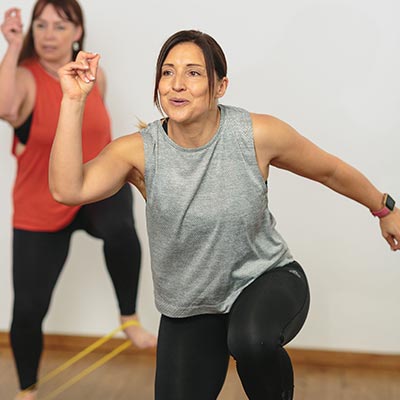 ​What's Involved?
​​
If you are ready to join, you can start right away! 
​
Our Heat Programme is 100% Online, meaning that you can workout whenever it suits you.
You can also join in with live classes each week with Amy, all via Zoom! There will be a link to book this.
These classes are free if you buy the full course or "online + class" membership. Please get in touch for the discount code.
Click here to book individual classes for $15 a session
If you haven't trained with Amy before on the Everywoman Programme, you will need to complete a 

pre-screen form

 first. This will also be in your curriculum.
​
You can use the same kit that you have from the Everywoman Programme for this class too. If you need to replace any bands, or buy a new kit, please click here
​​​
You are also invited to join our Facebook Support Group. This group is for all of our members and is a support network for you to use as you wish.