Welcome to Holistic Core Restore®
Athlete 12.
Athlete 12 is a 12 week fitness programme, designed to get you fitter, faster, stronger and be able to go for longer, because you've built a strong HCR® foundation.


Have you built a strong connection to your core and pelvic floor, and want to take your fitness to the next level?
Do you want to workout from the comfort of your own home?
Do you want to be motivated, challenged & supported in developing strength, power & fitness?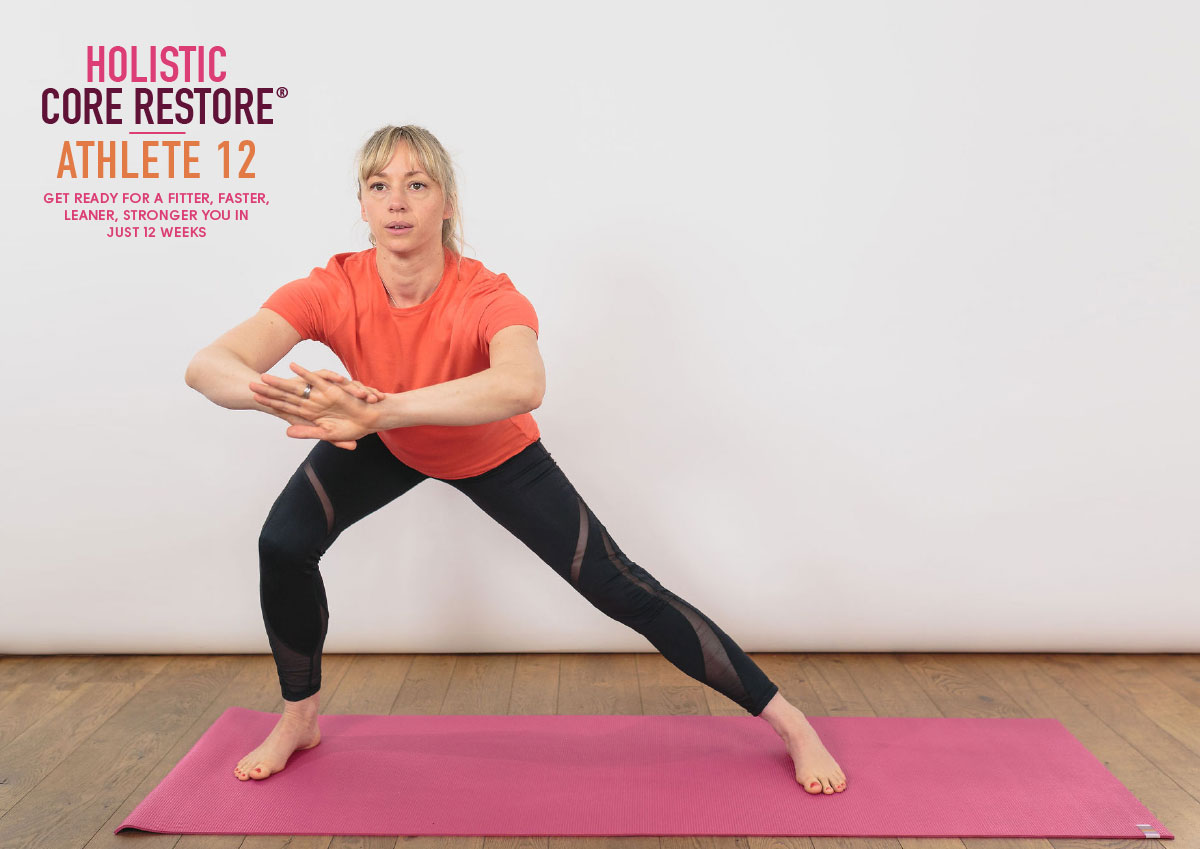 You will be asked to complete a prescreen upon sign up to confirm that this course is right for you.
This course is unsuitable if you have any issues with incontinence, prolapse, back pain or have recently had a baby.
What You'll Get
Athlete 12 is 100% Online so you can train wherever you are (provided you can access the internet)
Progressed Weekly Workouts: Each week you will have access to a new workout and each week will be harder than the last. This is how you get fit & strong.
2 Coaches: You will complete your weekly workouts with me here, while also receiving a bonus workout from programme creator Jenny Burrell delivered straight to your inbox!
Exercise Kit: Once you have signed up, and you're cleared to start, you will receive your resistance band kit and dumbbells in the mail. (if you have equipment, you can join the course at a discount)
​
Fitness Test:

We'll set you up to WIN, with guided fitness tests and nutrition set up.

  This will be during your first week while you wait for your equipment.
​
VIP Support Group  Join Amy in the VIP Facebook Group for support during the next 12 weeks. 
​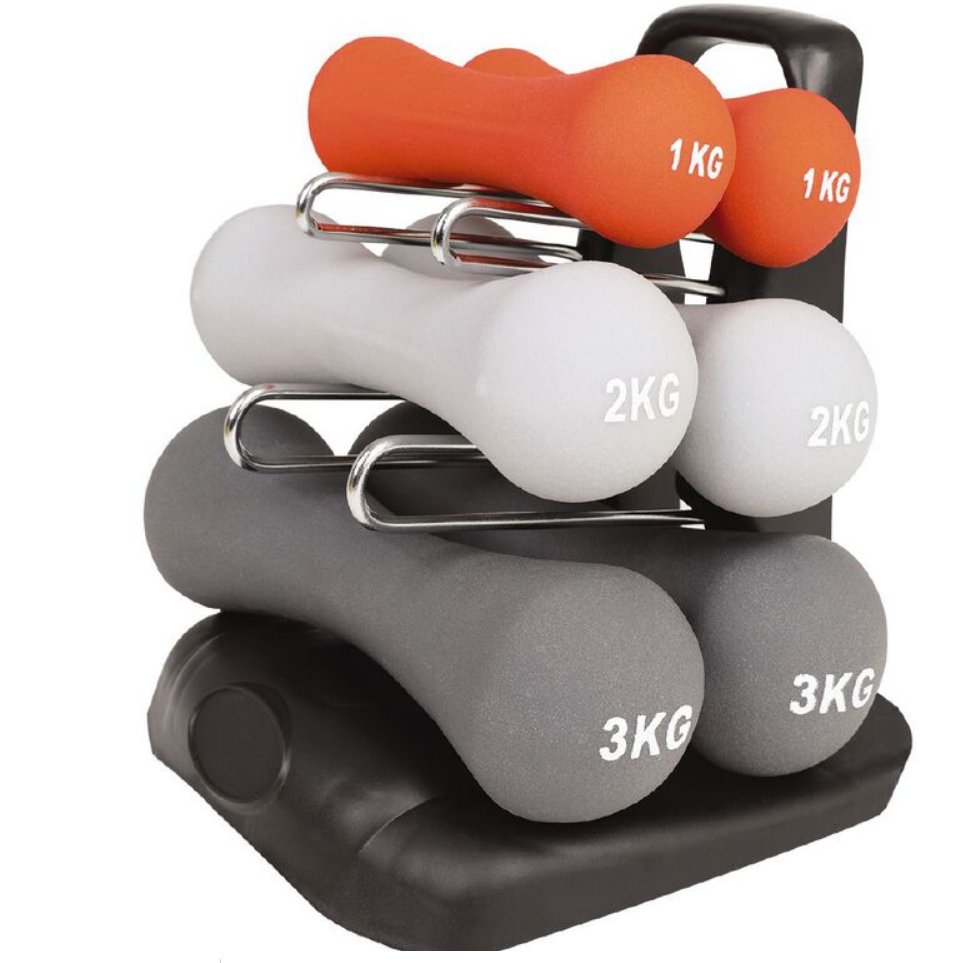 Recommended Weights
We recommend starting with 1kg weights and working your way up to at least 3kg.
4 & 5kg weights are optional towards the end of the course
This set can be purchased from The Warehouse, or will be delivered to your house if you order through us.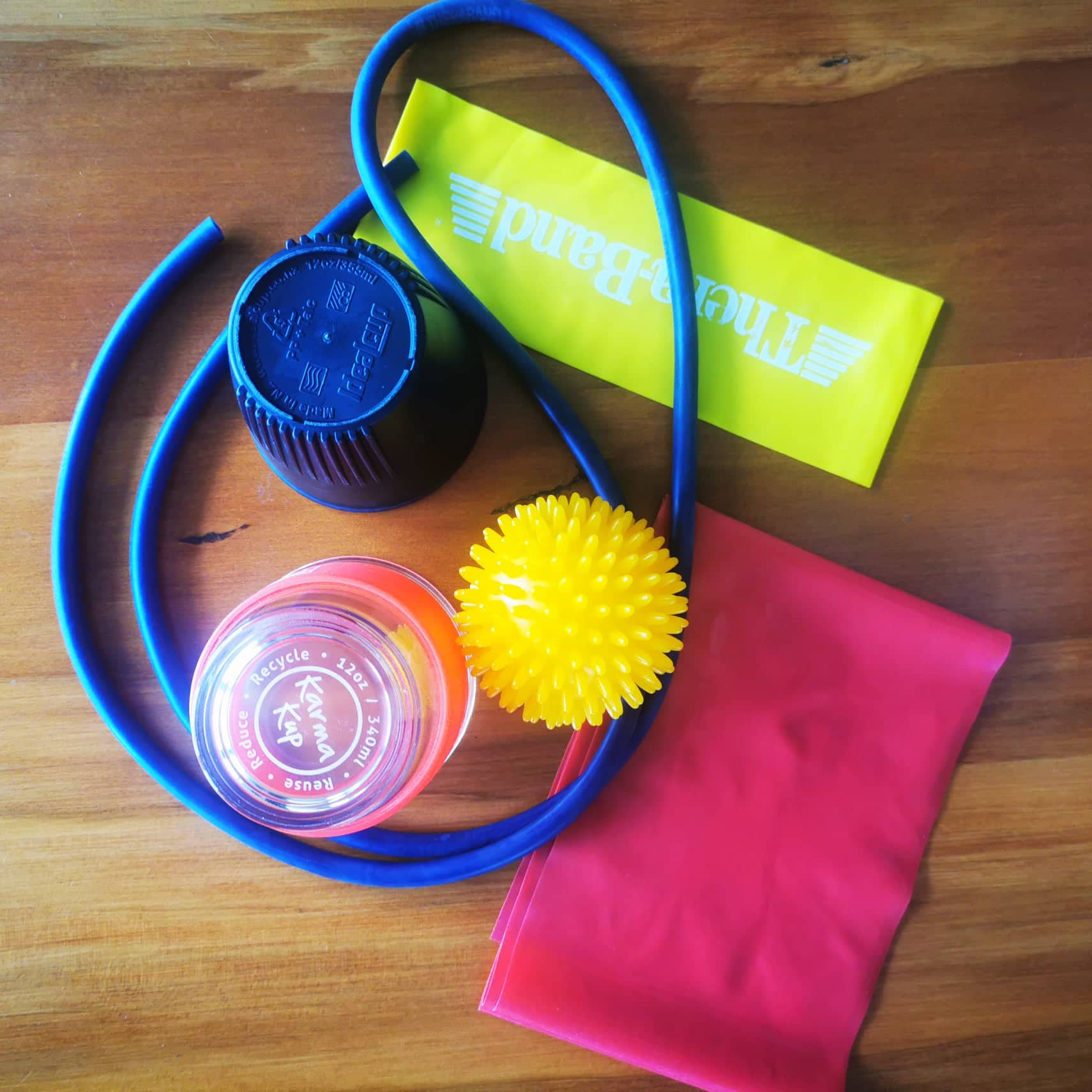 Your Band Kit
The following items will be delivered to your address:
Resistance Rope.
Flat Resistance Band
Mini Band
Spiky Massage Ball
(you can use any cups you have at home)