Welcome to Holistic Core Restore®
The EVOLUTION of Pelvic Floor and Core Fitness.
The programmes and methodologies contained within our offerings are designed to TRANSFORM THE HEALTH of the women we serve. 
If you are a woman in need of guidance and support regarding your continence, Pelvic Health or Core wellness and rehab……you're in the right place. 
Our mission is to SERVE MORE WOMEN AND TRANSFORM MORE LIVES and do so DEEPLY! 
Below, you can see the type of 1:1 coaching we offer.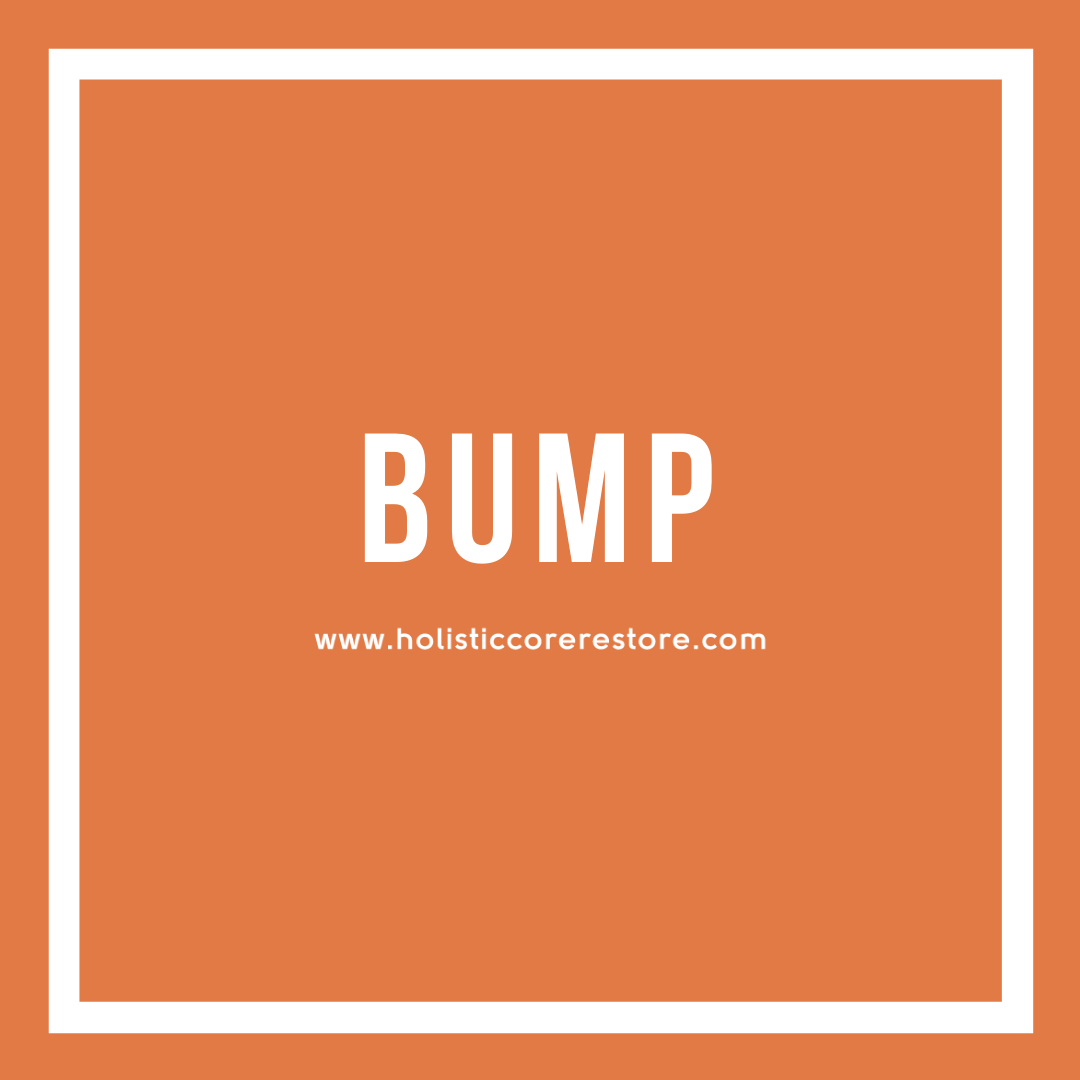 Pregnancy & Birth Preparation
'Bump' is a Pelvic Floor and Core integrated, functional movement programme designed to safely guide a woman through an active Pregnancy and Birth Preparation.
'Bump' is specially designed to keep the mum-to-be strong, mobile and pain free throughout her Pregnancy, and get her ready for 'mum-life'.
You will get re-acquainted with your Pelvic Floor and the rest of your Core, help you exercise safely and meaningfully throughout the Trimesters.
This will get you functionally ready for your big day and your 4th Trimester!
Click Here to Learn More About The Bump Programme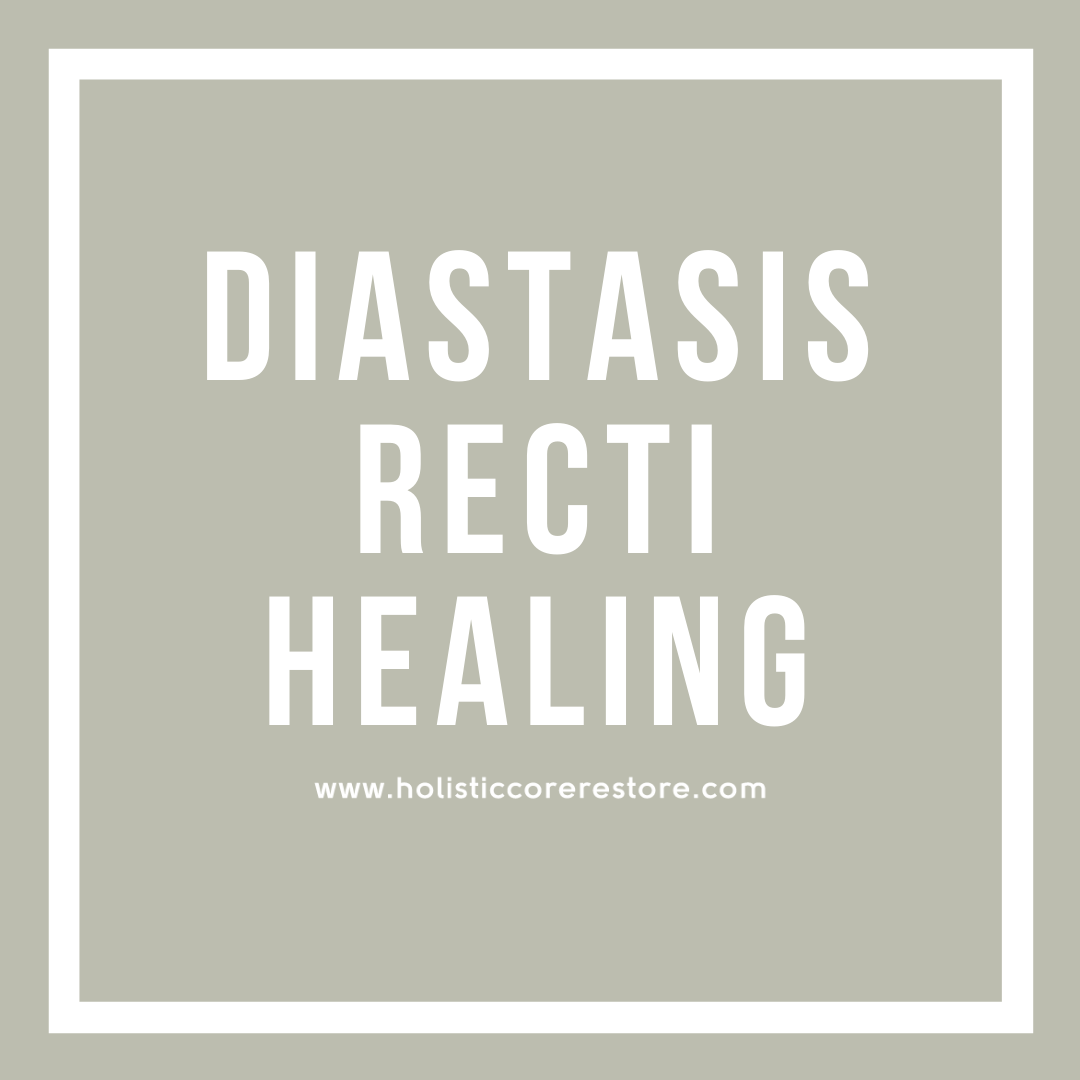 Diastasis Recti
Healing
If you've had a baby, no matter how long ago and you have a Diastasis Recti or feel disconnected to your Core and/or Pelvic Floor then our Diastasis Healing is the programme you've been waiting for.
​
Healing a Diastasis Recti is a WHOLE BODY ISSUE, it's not just about exercise, it's not just about the woman's belly and it's not just about the gap!
A deep assessment is required to start with then a programme that focuses on nutrition for healing, the woman's breathing strategy and postural alignment, all need to be considered BEFORE we apply exercise and load.  
Click Here to Learn More About The Diastasis Programme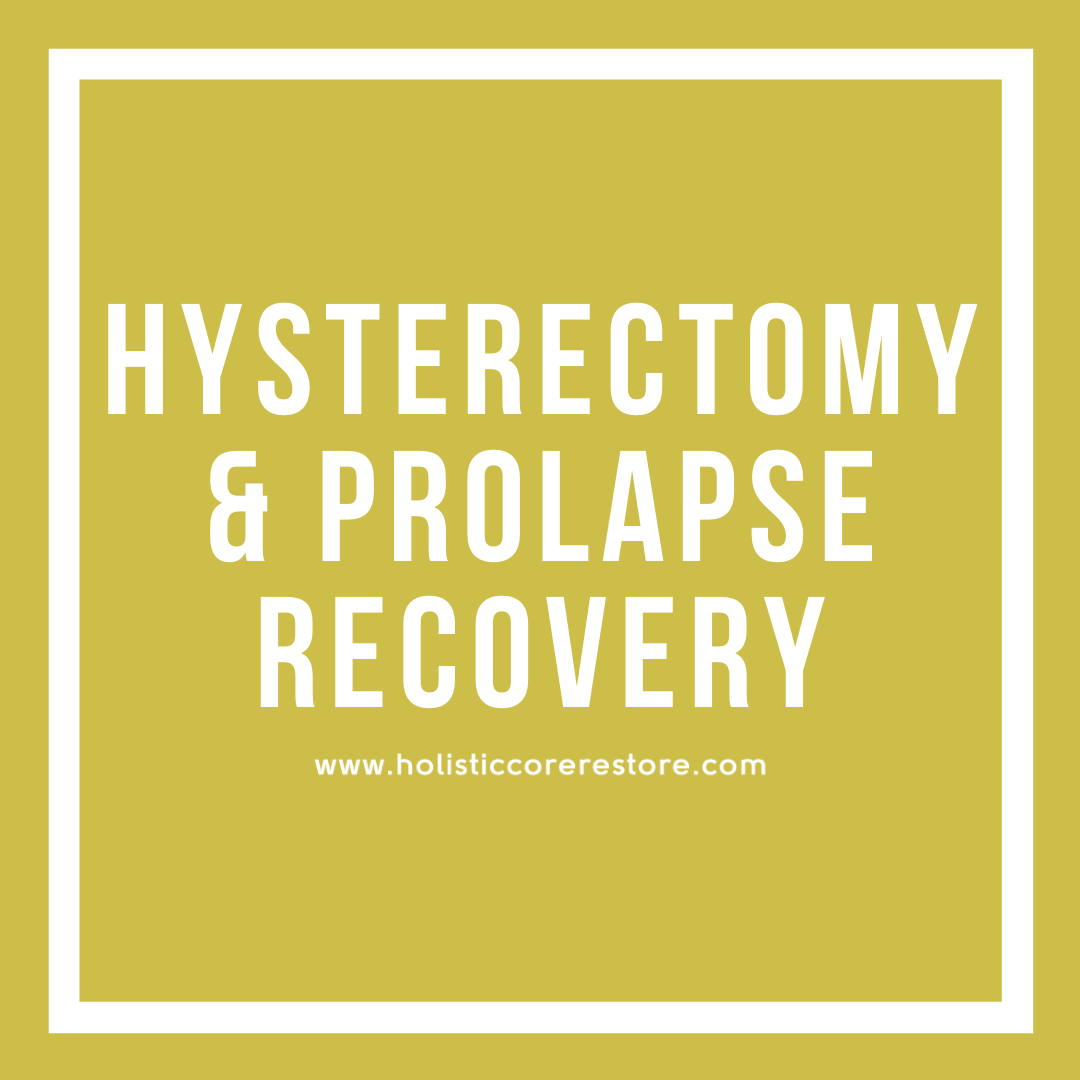 Hysterectomy & Prolapse Recovery
The original Holistic Core Restore® Programme was borne of Jenny's, the creator of these programmes, own Pelvic Dysfunction post Hysterectomy, and the subsequent enlightenment that she gleaned on how women are supported and actually recover post pelvic surgeries. 
​
It was her sincerest wish to create a hysterectomy recovery programme that she wished she'd had access to. 
It's DEEP, caring, educational and BESPOKE TO YOU! 
HCR Recovery is also for women who are either living Pelvic Organ Prolapse or recovering from POP surgery and know they need to return to a 'moving life' but want to do so in a way that is respectful to their new 'health status'.
Click Here to Learn More About The Hysterectomy & Prolapse Recovery Programme
Frequently Asked Questions
How do I schedule my appointment?
Upon purchasing coaching, you'll receive further instructions on how to book a time for your appointment.
What happens at my first appointment?
After you've booked, you will be asked to complete our Connect Health prescreen to make sure we have the relevant information to proceed with your assessment.
At your appointment, we will run through your answers, assess your movement, goals and come up with a plan for you to work with.
Can I get a refund if I'm unhappy with my purchase?
After your initial appointment, if you decide you don't want to continue, you can cancel your coaching at any time.
As coaching is a time for dollars service, there are no refunds.
Can I purchase coaching more than once?
Absolutely! If you find yourself in need of coaching more than once, simply purchase the coaching again.