Welcome to Everywoman
NOT your Average Pelvic Floor & Core Class
​
Is THIS YEAR, the year that you take control of your Pelvic Floor, return to jumping/running/sneezing with confidence? ​
Is THIS YEAR, the year that you finally address that nagging low back pain or get a better stronger core and tummy after your babies? If YES, then read on!
Enjoy 12 wonderful weeks of movement, nutritional guidance and education regarding your Pelvic Floor, Core and women's fitness/wellness at whatever life phase you're in.
The programme is adaptable for virtually all women and is designed to bring you 'back home' to your amazing body, with your Pelvic and Core Health at the centre of our focus.​
You'll follow the programme live, either online or in-person with me for 12 weeks with extra homework and education in our online portal.​
We believe that the Holistic Core Restore® 'Everywoman' programme truly is a gift that keeps giving and one that EVERY WOMAN should give herself at least once in her lifetime!
SCROLL DOWN FOR MORE INFORMATION ABOUT THIS PROGRAMME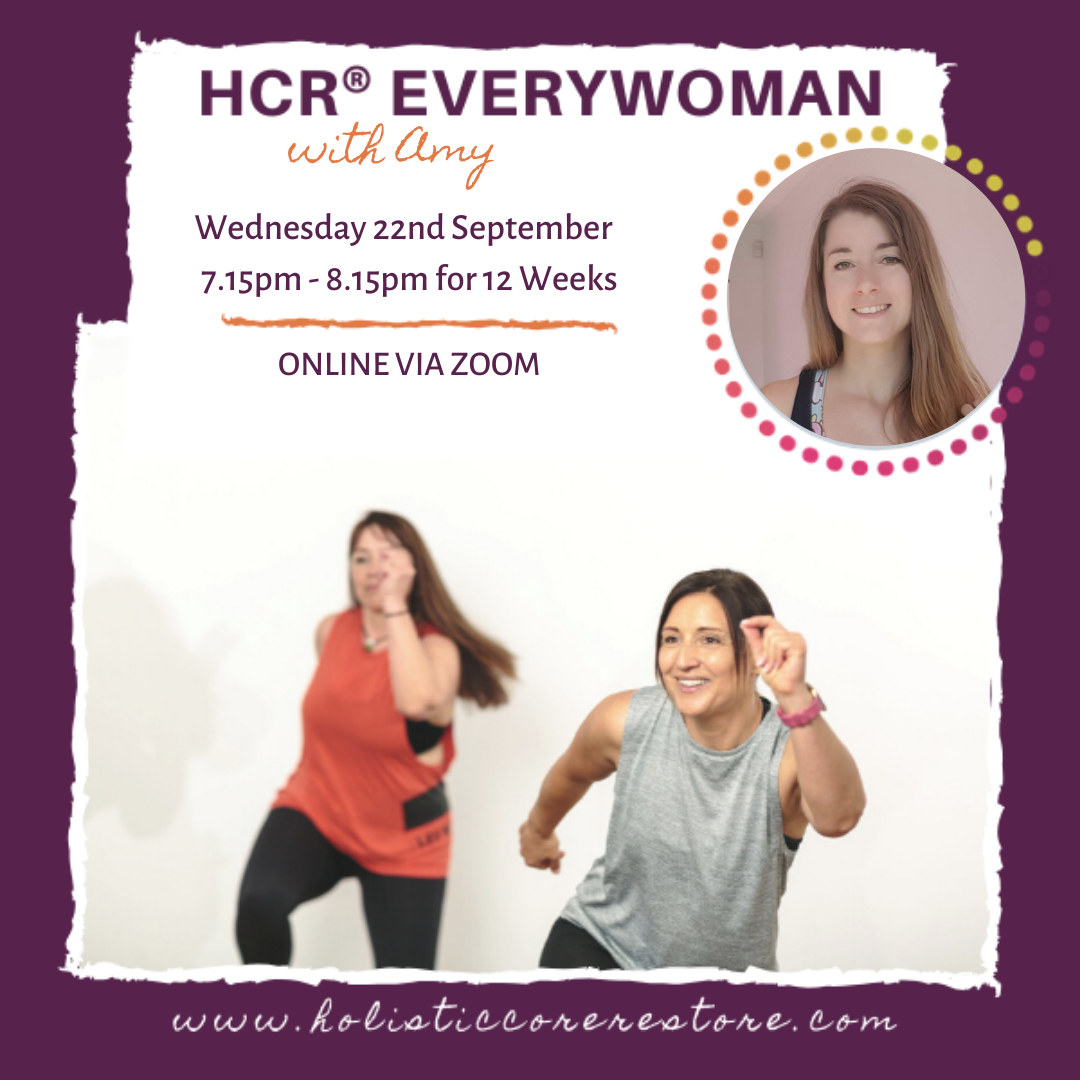 Via Zoom
Start Date: Wednesday 22nd September
7.15pm - 8.15pm
You'll find a link to book your class in the curriculum.
Booking Closes: Wednesday 15th September
You will receive your kit in the mail.
Who Would Benefit?
Any woman who is intrigued to know more about her pelvic floor, core and overall health.
Those who experience leaking when they jump, run, sneeze or laugh.
Any woman looking for a modern and effective way to strengthen her core.
Those with a small tummy gap (rectus diastasis).
Women with a tight or overactive pelvic floor.
Women suffering from lower back pain.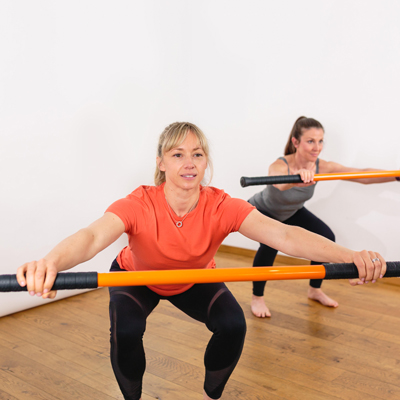 Women who want a better looking belly but know it's an inside out job and need to go deeper and work smarter than just doing 'sit-ups'.
Women who are keen to learn the importance of food. Not only in the context of fat loss, but nourishing deep health.
Those who have seen a clinician about a low level prolapse and been told to 'do your pelvic floor exercises' as part of your management strategy.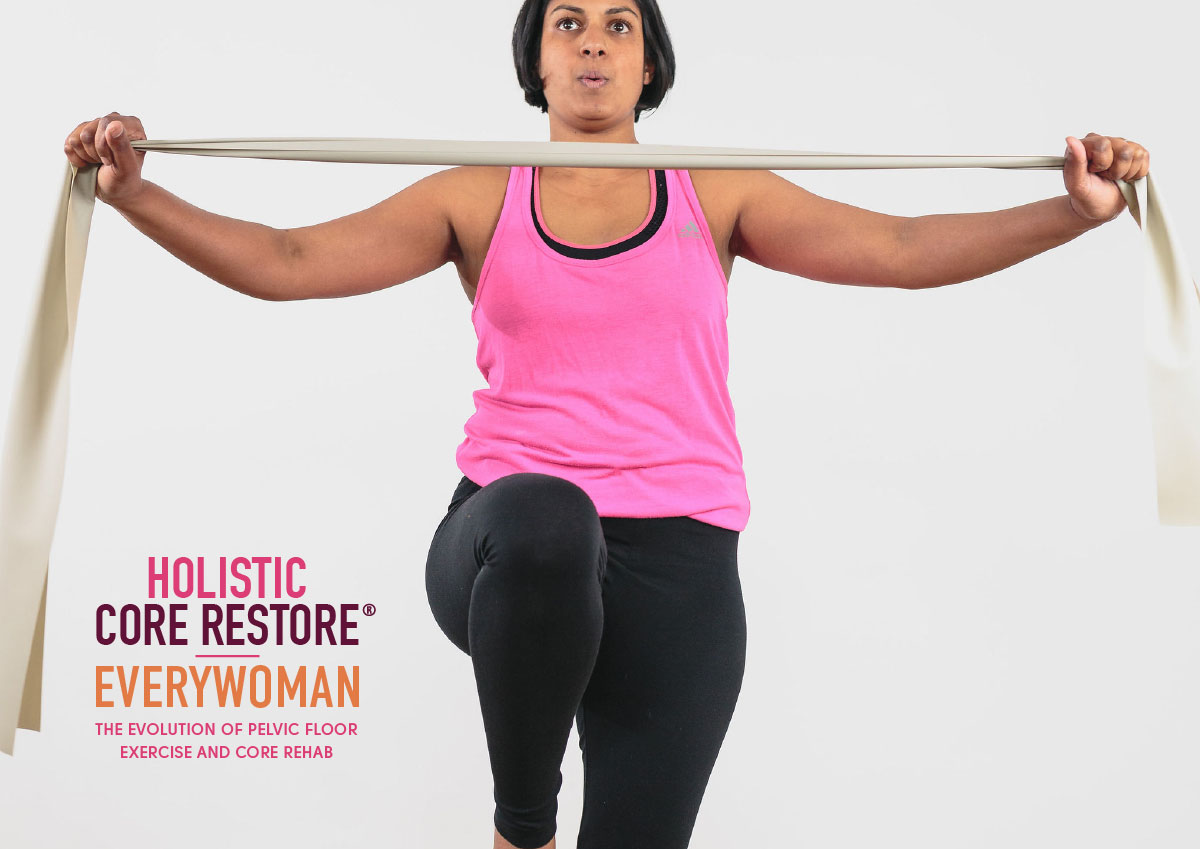 So, How Does the Programme Work?
When you're sure you want to join the programme and have paid below to reserve your spot, you'll be asked to complete our online HCR® Pre-Screening to ensure that this safe and 'conservative' exercise-based programme is right for you, and to get a better idea of your individual needs.
​
I will then connect with you to discuss the Pre-Screening, so that we both know where you are on your health journey and the programme can be tailored to your needs before we begin the group sessions.
​
You'll then be all set to attend for your first small group session where you'll receive your HCR® Client Education Booklet and the key items of fitness kit required for the course. 
​
If you are joining us for an online course, please give us your address so I can post your kit to you in time.
​
Then you are all ready to begin your journey towards pelvic floor and core health & function!
​
There are a maximum of 10 places on each course, so if you truly feel this programme is for you, please don't delay in getting in touch for more information or simply signing up.
Why Does This Programme Get Results?
Kegels, simply aren't the whole or the end of the story when it comes to having a functional core and Pelvic Floor. 
​
Your Pelvic Floor and Core muscles don't exist in isolation, and separate to the movements of your whole body and your breath. 
For your Pelvic Floor and your entire Core to work as it was designed to, we need to re-introduce it to the rest of your body and get it to do its job in time with your breath, movement, and whilst your not necessarily 'thinking' about it as well. Just like it used to do before you had babies or before you reached the Menopause.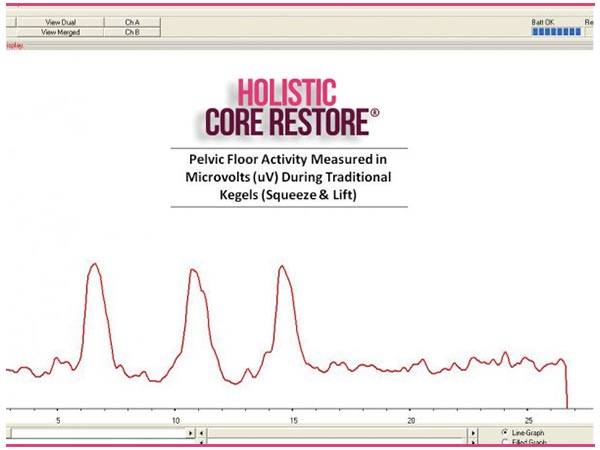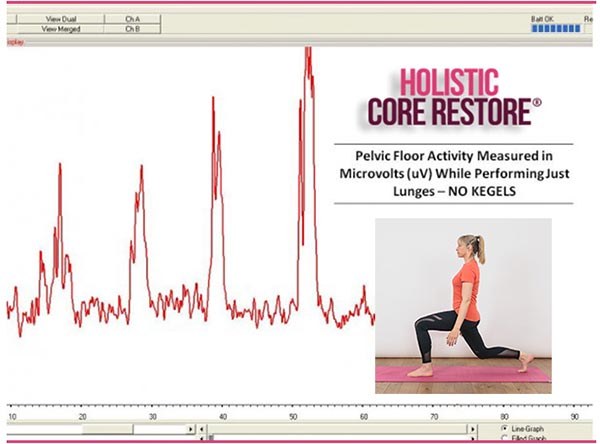 This programme takes into account both conscious Pelvic Floor and and Core work and unconscious work too through movement timed with your breath. 
​
It's kind of the 'belt and braces' approach and ultimately.....for many women, it's effective in as few as 6 weeks, and a well established habit with improved results in 12 Weeks. 
It's time efficient and thousands of successful and happy women testify that it gets results!
CLICK HERE TO VIEW THE SCIENCE MADE SIMPLE
Example Curriculum
Available in days

days after you enroll

Welcome & Set Up