Do you Want to Get Back Running or 'Lifting Heavy'?
In Holistic Core Restore® 'Heavy', we provide the gateway programming for women who want to return to or start more advanced fitness that involve running, jumping, impact and lifting weights in a heavy and dynamic fashion.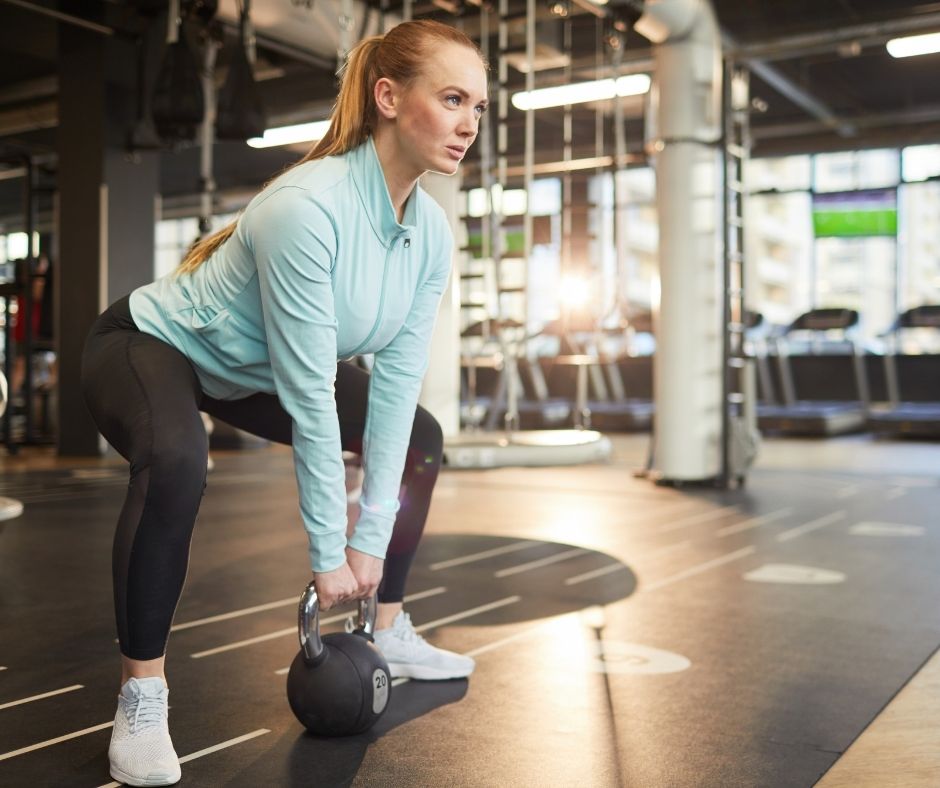 After carrying out our unique deep core screening, I will create a programme that is totally bespoke to your needs and the activity that you want to take part in and gradually progress you towards your goals.
This is an essential programme for women who want to get back to
running, high impact sports and lifting weights especially those who have experienced any amount of leaking when they progressed to a more dynamic level of movement. 
​
Ultimately, your strength is built from the INSIDE OUT and I am highly skilled to help you build a foundation that will last you a lifetime of movement.
Click Here To Book a Zoom Class
Online classes are every Tuesdays & Thursdays at 9am
$15 per session, or scroll down to purchase a membership.
$20 a week gives you access to any class plus our VIP members support group & exercise library.
(you will receive a discount code via email to use when booking the class)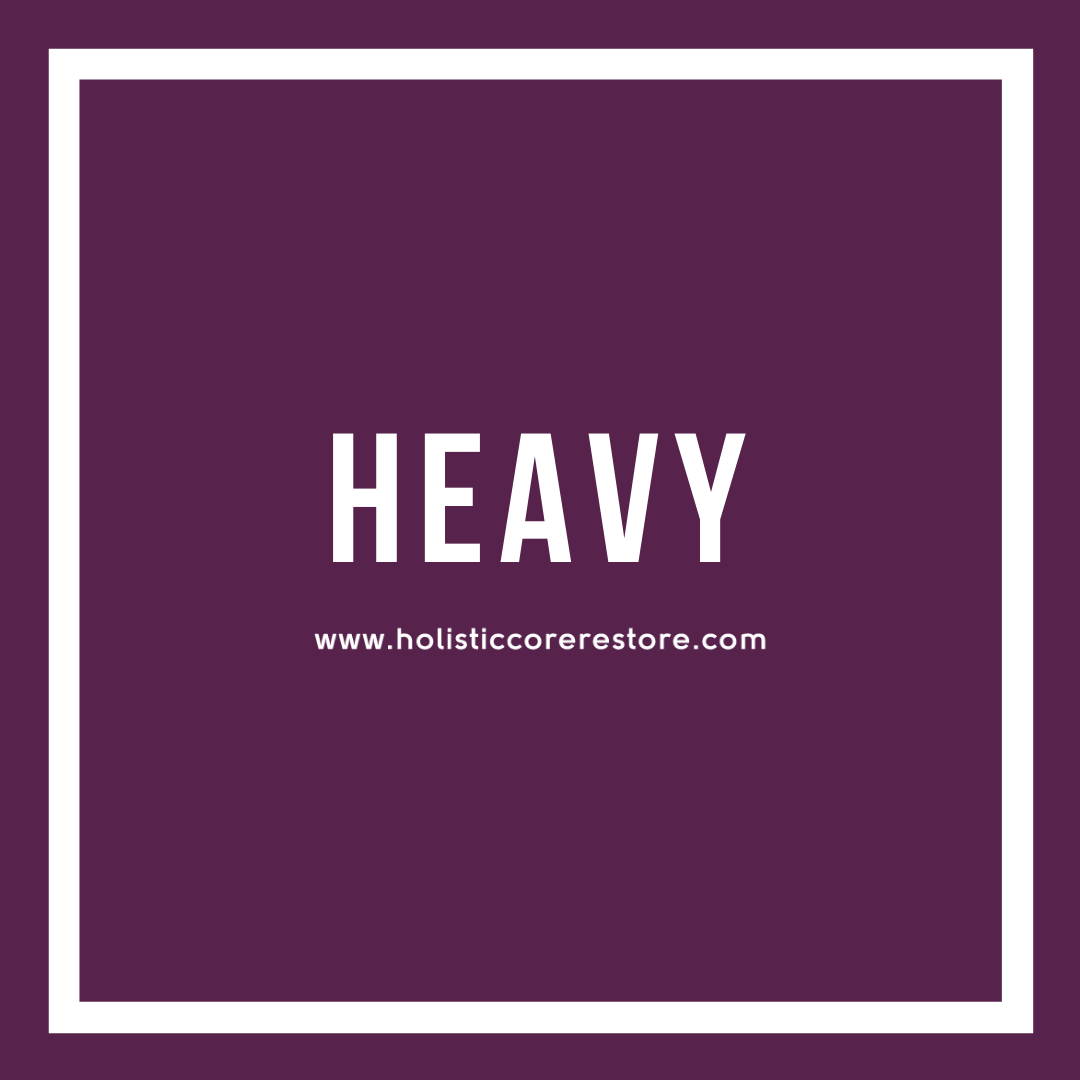 WHO IS THIS PROGRAMME FOR?
Are you a woman who loves to or wants to return to running, lifting heavy or are you involved in a dynamic sport?
​
Are you an amateur or professional athlete who wants to know more about and harness the true power of her Pelvic Floor and Core and/or return to your sport safely and with deep respect for getting it right the first time and building a strong foundation from the inside out?
​
Have you experienced the odd leak when you have returned to running, lifting heavy or on your return to gym and know that that's a sign that you need to take control of your Pelvic Health?
​
If you've answered YES to the above questions….THIS PROGRAMME IS FOR YOU!
What Happens in Each Class?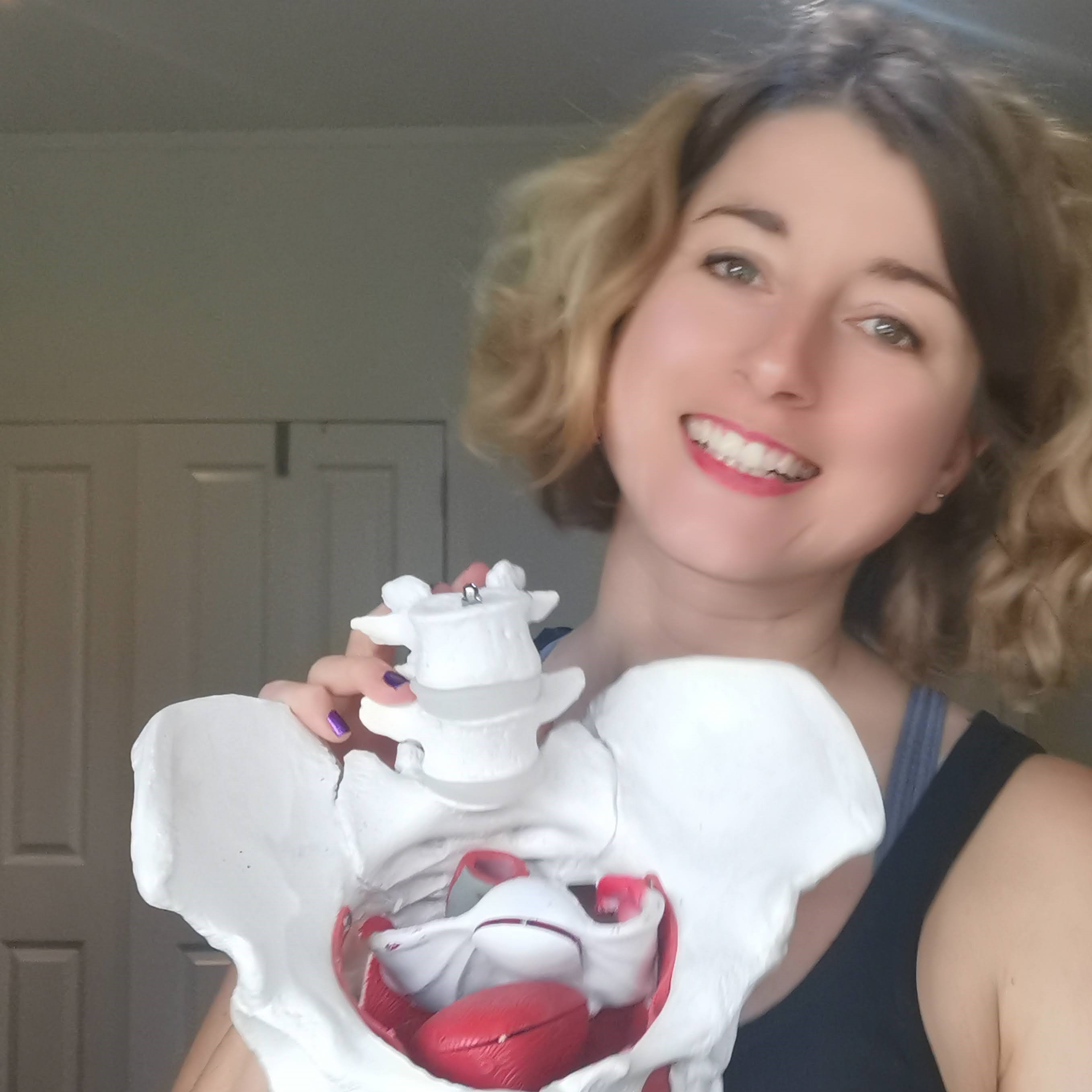 We'll start with pelvic floor focus.
To get you connected and ready to add weight & impact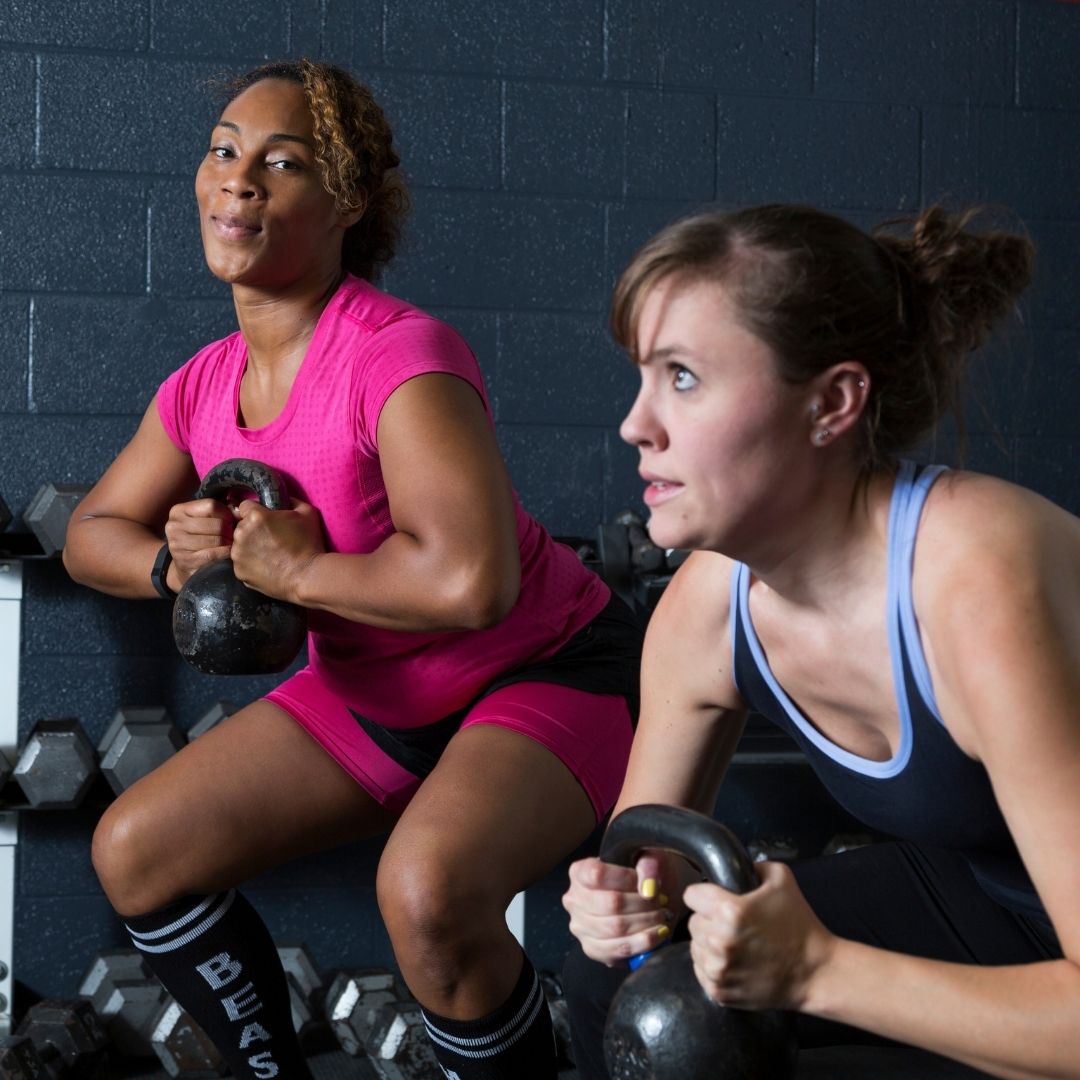 Then we'll work on strength & cardio training.
To boost metabolism and keep your muscles & bones strong & healthy.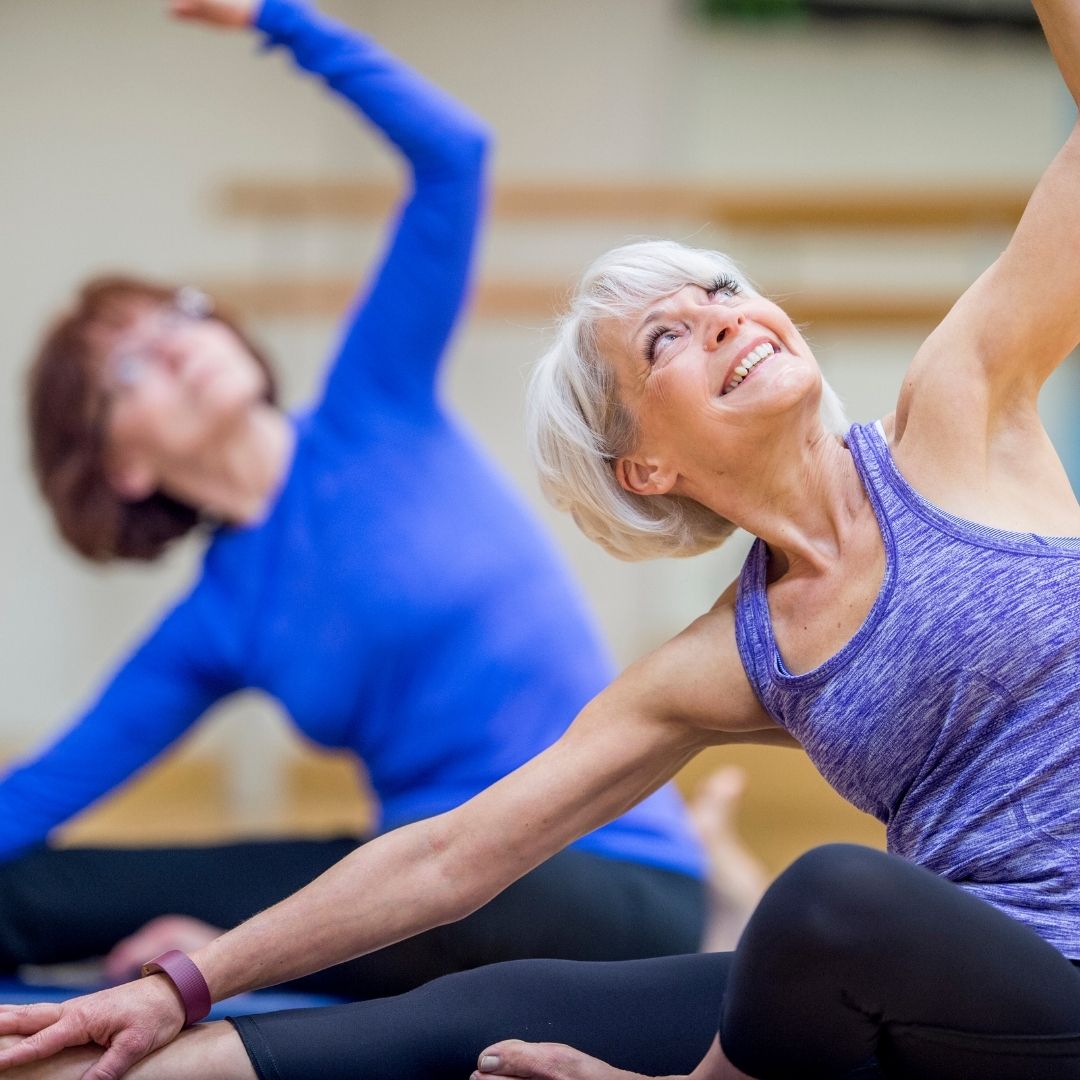 This includes pelvic floor down training to aid recovery avoid injury.
Want to build your pelvic floor foundation first?
View our courses or 1:1 coaching plans
Check your inbox to confirm your subscription