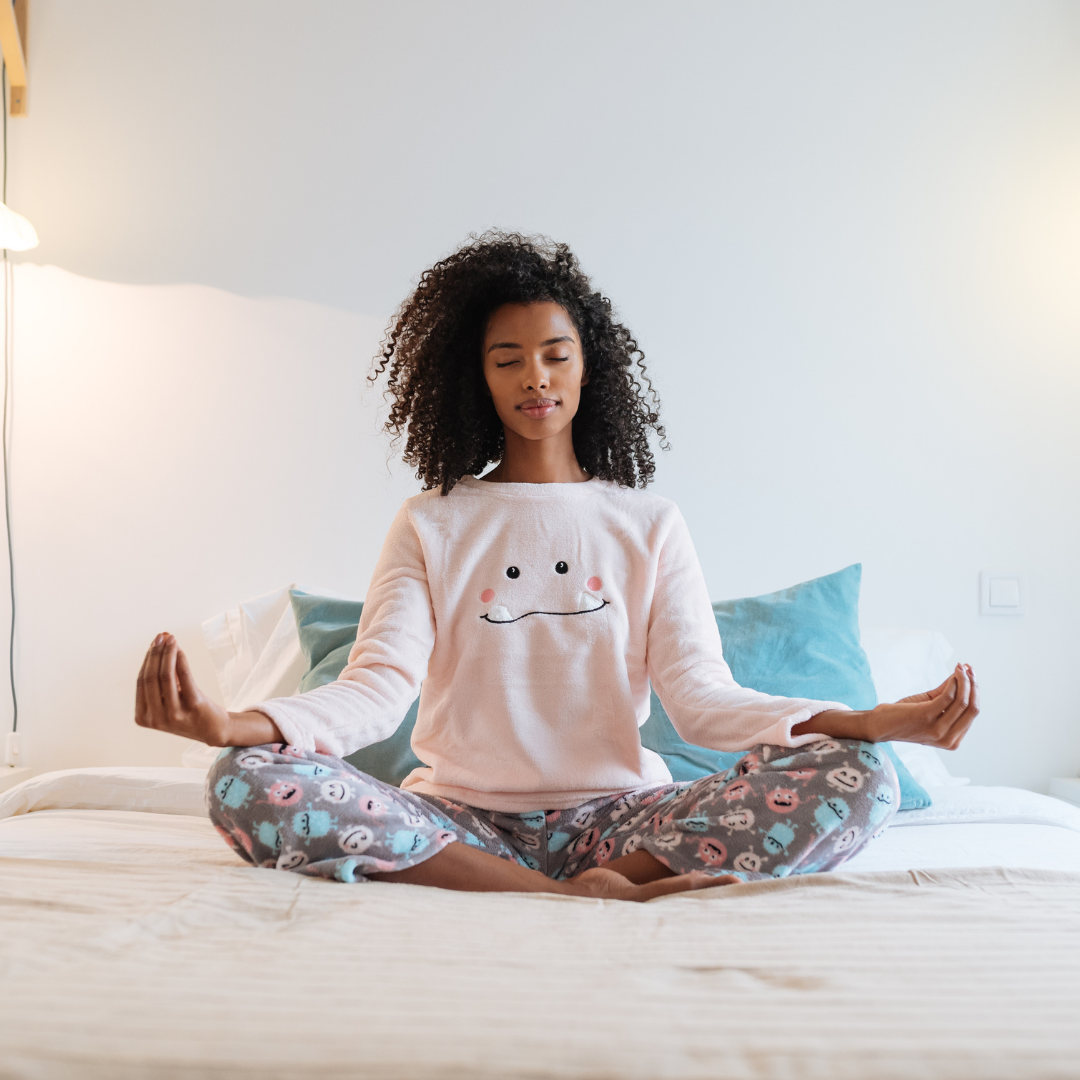 ZenWoman® Meditation
Achieve Work Life Balance & Better Health
Many women struggle to achieve a work/life balance, juggling the demands of a young family, teenagers, menopause, building a career, and feeling always overwhelmed and worn out. 
​
What if we told you there was a program that could help you break this vicious cycle and create a virtuous one of self-care that benefits you, your family, friends, colleagues, and your health.
Well there is and its our ZenWoman® programme.
What is ZenWoman®?
Zenwoman® is a 7-week course beneficial for women at every life stage.
All that juggling means you are busy being everything to everyone, doing lots, but never actually achieving everything you want to. You never have time for your needs, and being exhausted and stressed has left you frustrated.
​
You may have downloaded a meditation app in the hope of disconnecting and chilling out, but listening to a script is only a small part of an effective mindfulness practice. You need to learn, develop, and nurture all areas of your self-care.
The 7-week Zenwoman programme was designed to blend age-old meditation practices with the latest science to deliver a truly unique offering for the busy modern woman.
If you're looking for a schedule of self-care that goes way beyond the occasional bubble bath and glass of wine, then Zenwoman is for you.
​
Once you've booked in, you'll receive an email with all the instructions to get you started.
​
The first step is to complete a self-audit of what's going on in your mind.
We want to get an honest view about how you're feeling.
Working with your coach, Amy Jayne Smith, the course is progressed week by week, with ongoing support in our VIP Facebook Group.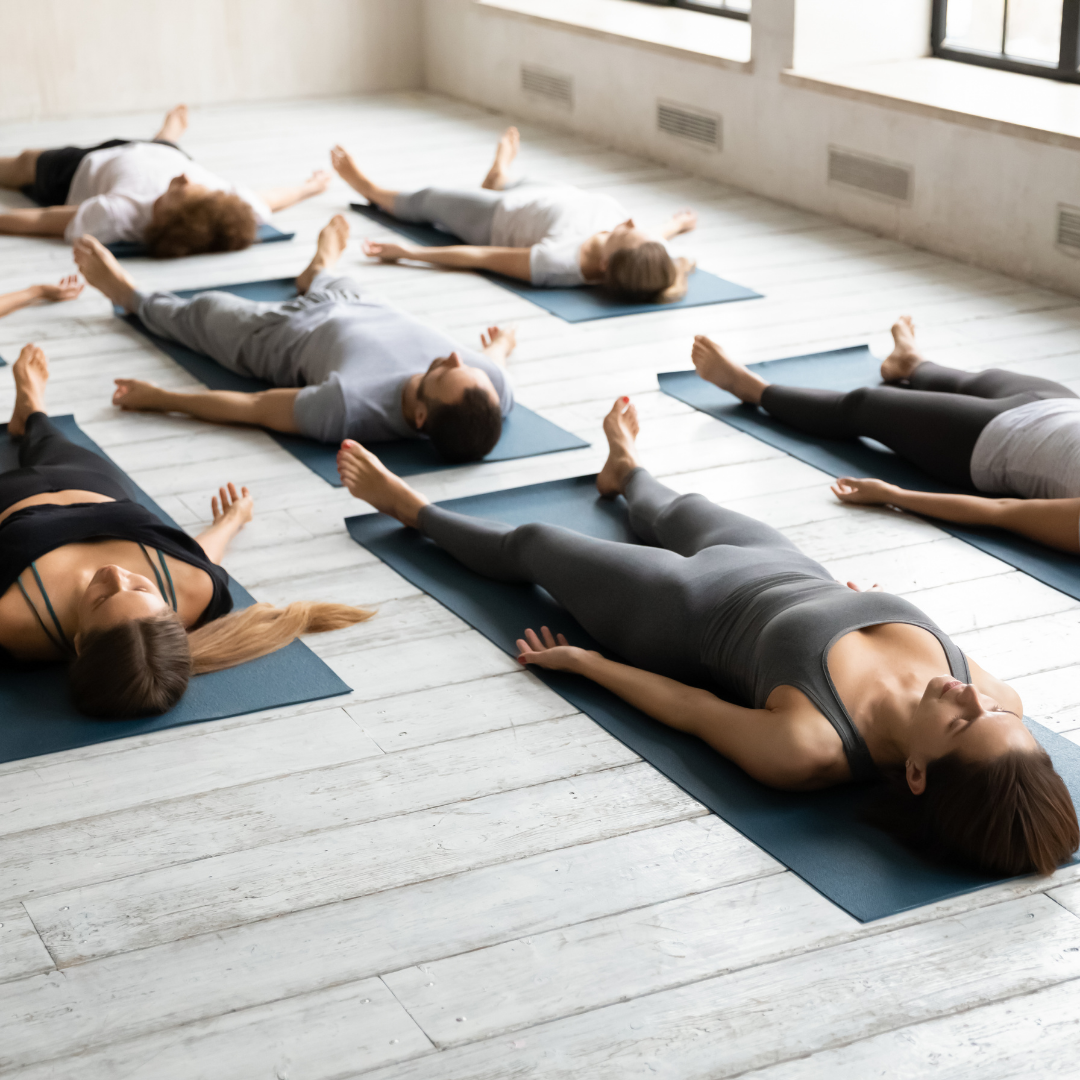 Join Our Next Online Intake
Starts: Saturday 31st July
Time: 7am - 8am
(Maximum of 10 Spaces Per Course)
Sign Up Below to Secure Your Spot