Welcome to The 12 Week Nutrition Challenge, where we will break down healthy eating in 12 simple steps.
​
 What's involved?
Each week, you will receive a weekly topic, covering food and habit building.
Together, we will make small tweaks to your diet, with the goal of creating lasting results.
 What's NOT involved?
This is not a crash diet programme and it is NOT designed to help you lose weight quickly.
Too often do I see people undertake a 12 week challenge, throw away all of their "bad" food and reach their goal weight; only to gain the weight back plus more at the end of the challenge.
Most 12 week challenges don't teach you healthy sustainable habits.
This programme is different.
By tuning into your body, eating well and by following the advice given in each week and in the VIP group, you will notice results that will set you up for a future of health.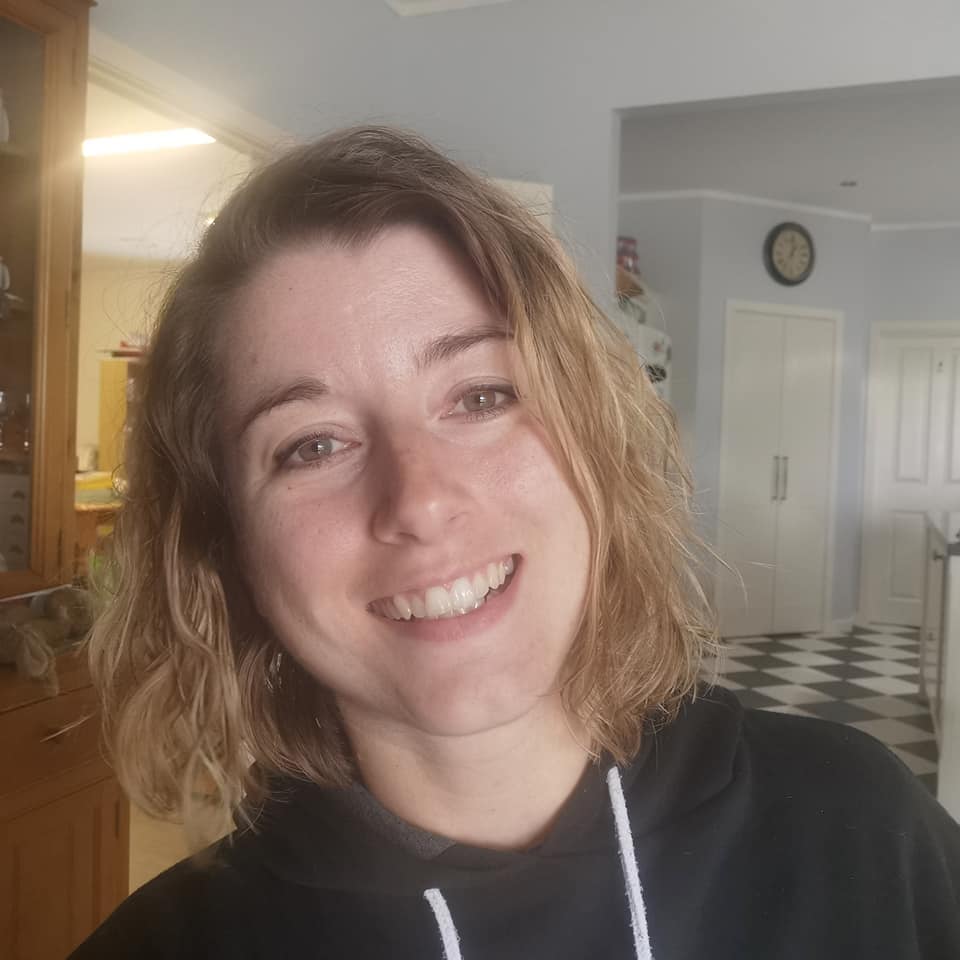 Hi I'm Amy and I am your Nutrition Coach.
I can't wait for you to join me on this journey to discover some new healthy eating habits!
This is a perfect beginner course for those who have tried every diet under the sun and just want to know how to start eating well again.
If you would like a more bespoke coaching option, please visit
Pimp Your Results With Exercise!
This nutrition course is also included in our high intensity fitness courses. Click on one of the links below to learn more.
EXAMPLE