Connect To Your Nutrition
Nutrition coaching isn't a one size fits all approach. It's not a quick fix.
If you're after a programme that will help you lose 10kg in a month, this is not it.
​
This is a focused approach that works with your goals, your current eating habits, lifestyle, recovery & stress management.
Some sessions may be more focused on lifestyle factors instead of eating. It all depends on where you are and what you need. If stress is causing you to devour a family bag of chips and a bottle of wine a night. We need to look at the stress before we look at the chips or wine.
Over this time, you will get re-acquainted with how you eat, why you eat and all of the factors in between that help or hinder you on the way to your goal.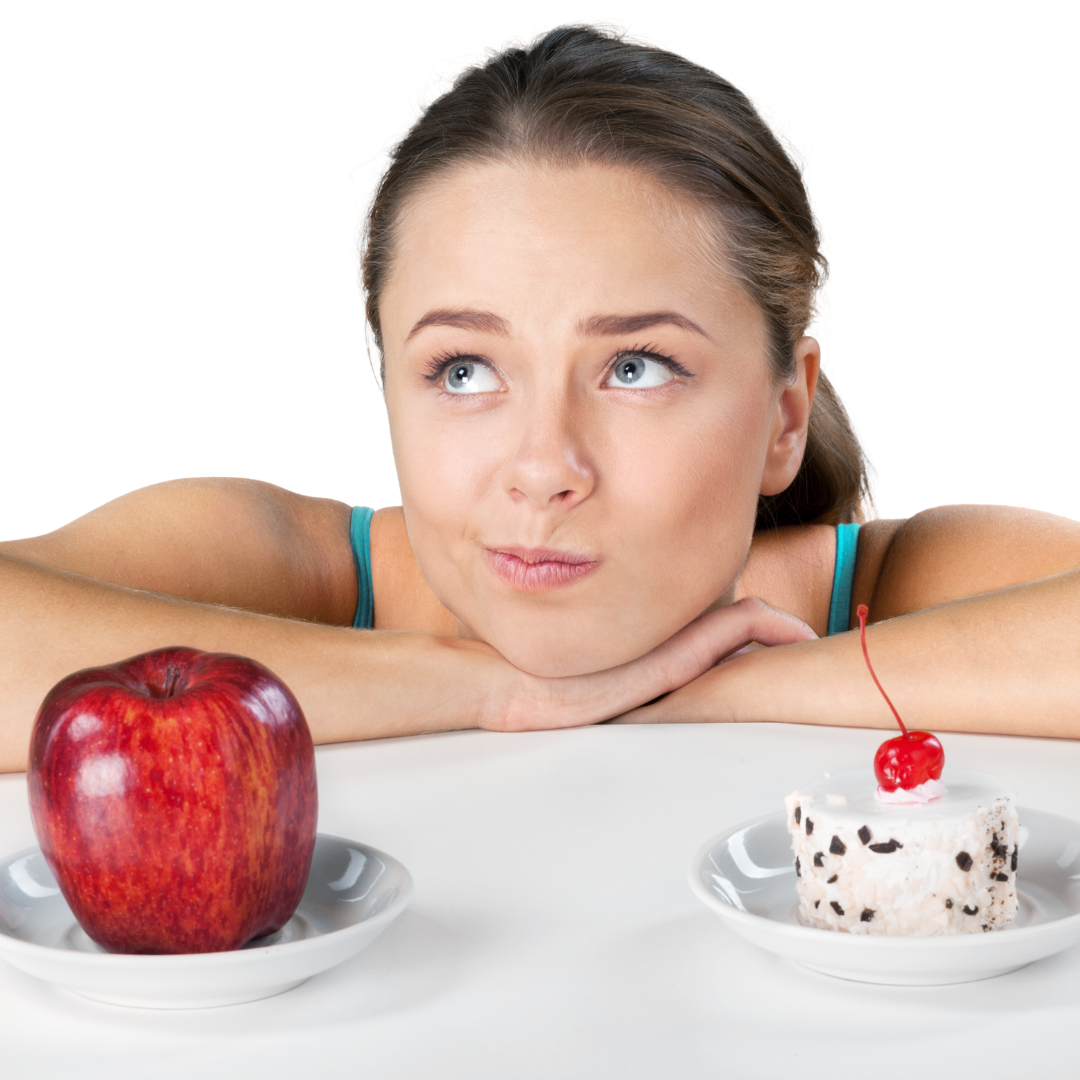 Who is This Programme For?
Are you tired of trying every diet under the sun, but can't find anything you can stick to?
Do you want to know more about your body and how it responds to the food that you eat?
Are you ready to learn simple strategies towards lifelong healthy habits?
Are you ready to have a coach who listens to you and is empathetic to your needs (but is also no nonsense)
Are you ready to commit to a holistic approach to your diet, including stress management & movement?
Do you understand that losing weight isn't a quick fix and you're ready to actually put in the time?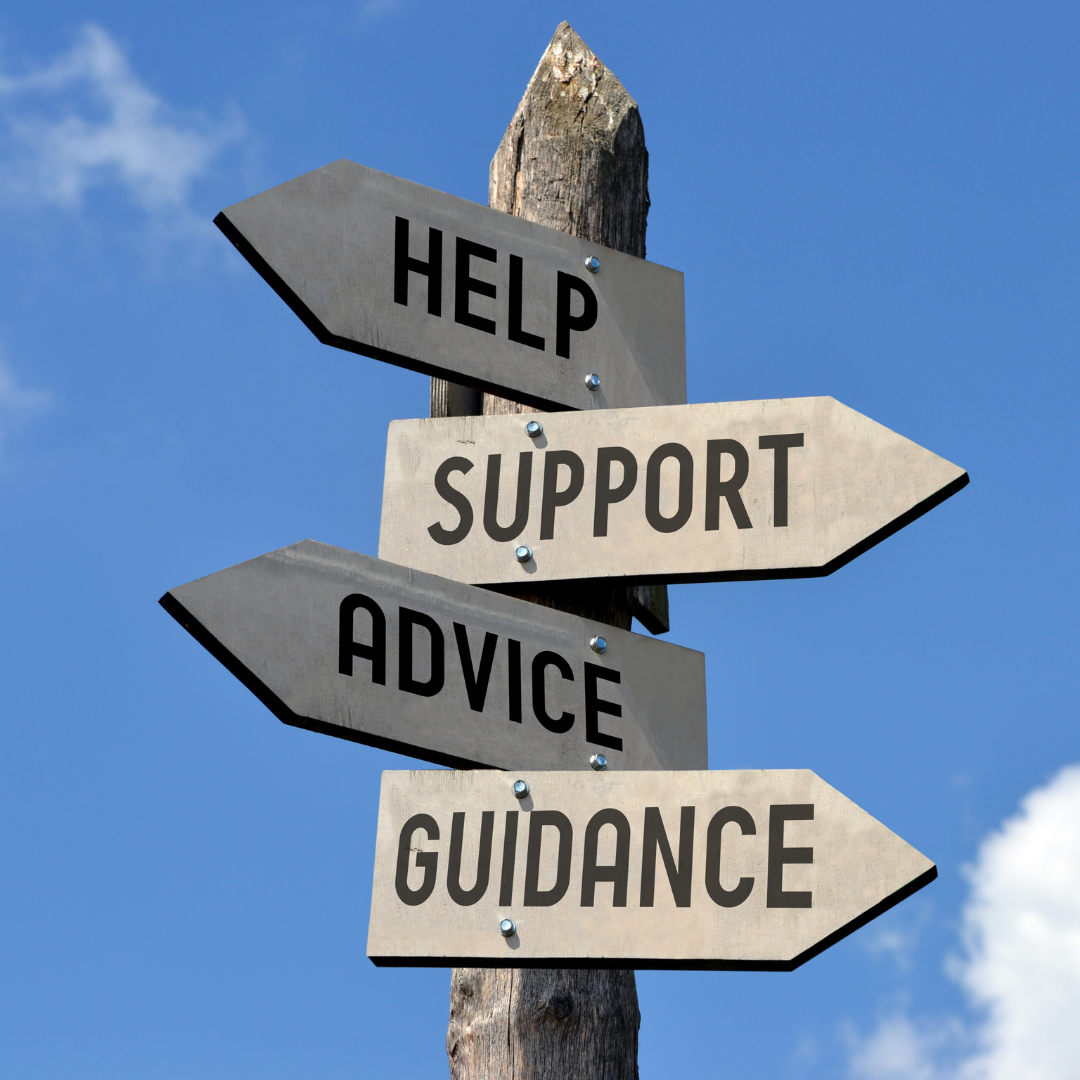 We don't do diets or restrictive meal plans.
We believe in a holistic approach to health and will prescribe movement, stress and lifestyle advice as needed.
We aim to nourish your body with what is "best right now", rather than forcing you to eat in a way that may not be sustainable at the moment.
We help you to understand your triggers and give you self care alternatives to comfort food.
You can't out supplement a bad diet.  Just eat real food.
No smoothies, shakes or pyramid schemes here.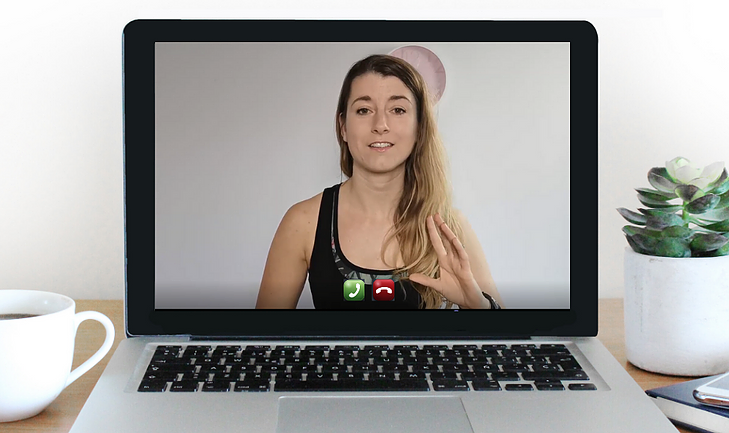 What's Involved?
This programme is delivered 1:1 either in person or online via Zoom.
​
We meet once every 2 weeks for 60 minutes & assess where you're at and what the next steps are.  
​
You also have access to our coaching support group where you can tag your coach with any questions.
​
If you're ready to take the first step, book an initial consultation with me below.
Frequently Asked Questions
How long does it take until I see results?
How long is a piece of string? If you do the work then you should start to notice differences within the first month. To build lasting habits, a 6 month minimum commitment is ideal.
How do I schedule my appointment?
Upon purchasing coaching, you'll receive further instructions on how to book a time for your appointment, along with an intake form to complete.
Can I just pay as I go?
If money is an issue, you can pay per appointment. It is common to be uncommitted and flaky if you aren't coming to regular appointments. Book a discovery call to discuss your options.