An Inclusive Space, Where Women of All Ages Can Feel Intensely Alive and Fully Connected to Self.
Bundle Contents
Showcase courses and coaching in your Bundle.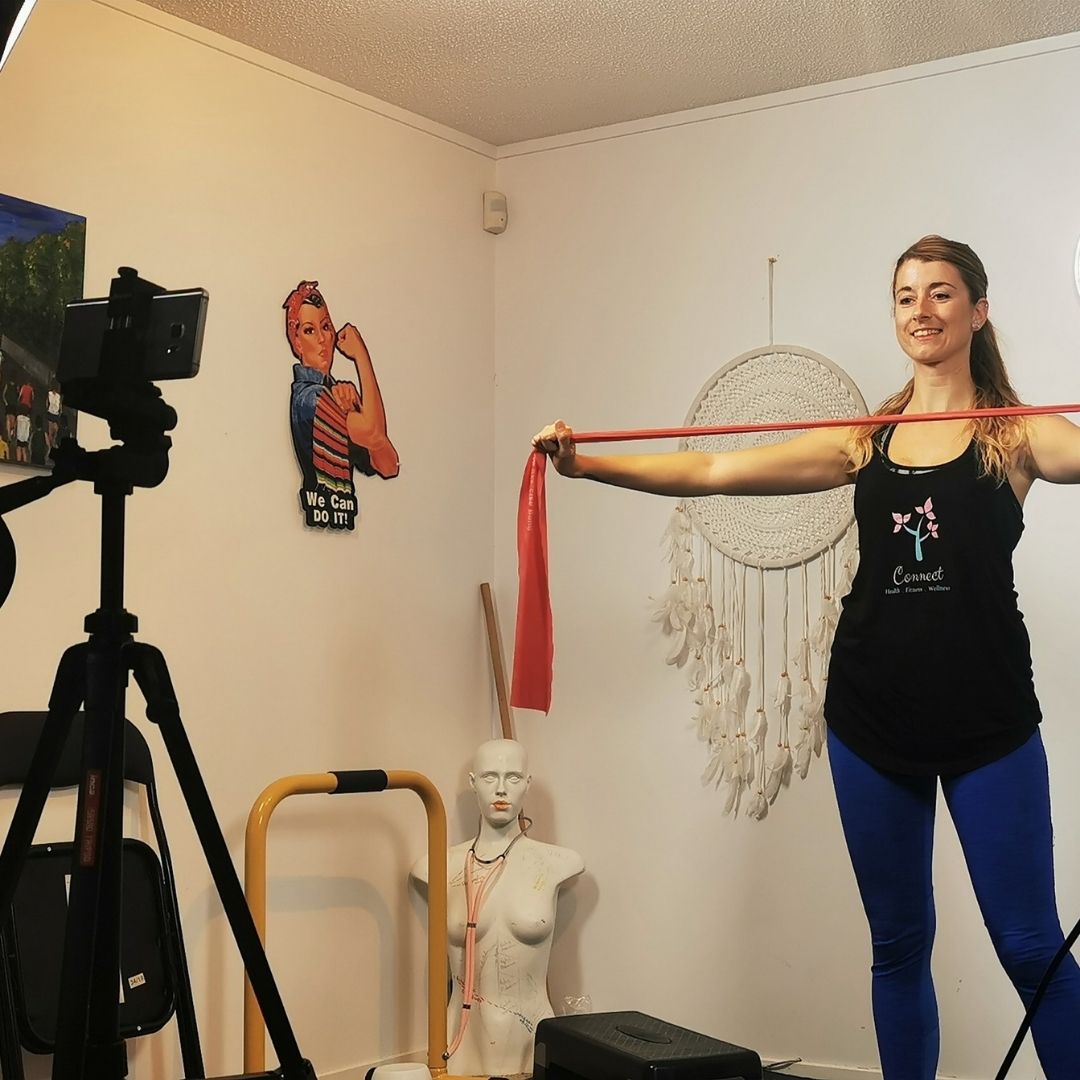 Hi, I'm Amy and I am your coach!
I can't wait to support you on your health and wellness journey.
I am a qualified personal trainer, nutrition coach and holistic core restore ® coach.
I am passionate about helping women connect to their body and feel great in their own skin.
This VIP Membership is a great introduction to holistic lifestyle coaching.
Frequently Asked Questions
Can I get a refund if I'm unhappy with my purchase?
If you are unsatisfied with your bundle, you can cancel anytime.
You will be removed from all related programmes at the end of your month.
We do not issue refunds on coaching programmes.
How do I get started once I've paid?
You can browse through the programmes as soon as you have paid. To join the VIP Facebook group, please visit https://www.facebook.com/groups/connectvip
We will correlate your email address with the one you used to sign up with.
Add a Holistic Core Restore® Membership for an Extra $5 a Week
EXAMPLE